Out of
Town Patients
Once you find a surgeon you trust, don't let geography deter you. As a renowned rhinoplasty and hair transplantation specialist, Dr. Bared has attracted patients from across the country and abroad—all willing to travel great distances for successful results.
If you are an out of town patient, Dr. Bared's caring and attentive staff can coordinate your travel plans while in Miami, doing everything possible to make you feel at home before and after the surgery.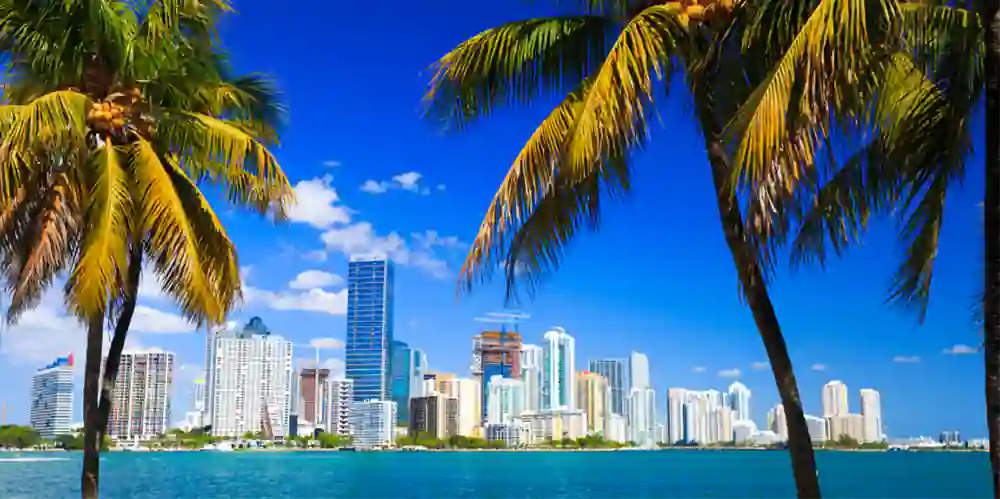 Accomodations
As a courtesy, your stay in a nearby hotel will be arranged, along with local transportation to and from Dr. Bared's office.